Connect
Book a Consultation
Peace of Mind
SquareOne Home Consulting was founded by Damian Mathis. Damian and his team have decades of home improvement experience across the industry. They partner with contractors that share their values and principles which are built around 'first' caring about the families we serve.
The Square Approach®
The Square Approach® encompasses a four step process which ensures that nothing is missed, and eliminates the inherent flaws that's typical in the conventional sales process. It directly addresses the challenges that customers face while trying to navigate a complex project in today's marketplace.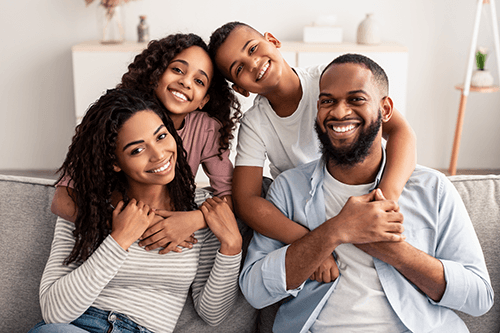 Why Wait?
We can help you find the right building contractor for any home improvement project. Start the search today and get fast, competitive quotes.
Proven Competence
Each of the home improvement companies, contractors, installers, and repairmen and women that we accept onto our platform is pre-approved by us – they have demonstrated that they have the passion, expertise, and experience to provide top-tier service.
Improve Your Home Today