These Terms and Conditions of Use ("Terms and Conditions") apply to your use of and registration with SquareOnehc.com (the "Site").
PLEASE READ THESE TERMS AND CONDITIONS BEFORE ACCESSING, BROWSING, OR OTHERWISE USING THE SITE
Your access to, browsing, review and use of the Site is subject to these Terms and Conditions and all applicable laws. By accessing and using the Site, you accept these Terms and Conditions without limitation or qualification. If you do not agree to the Terms and Conditions, do not use the Site. If, at any time, any part of the Terms and Conditions is no longer acceptable to you, immediately terminate your use of the Site.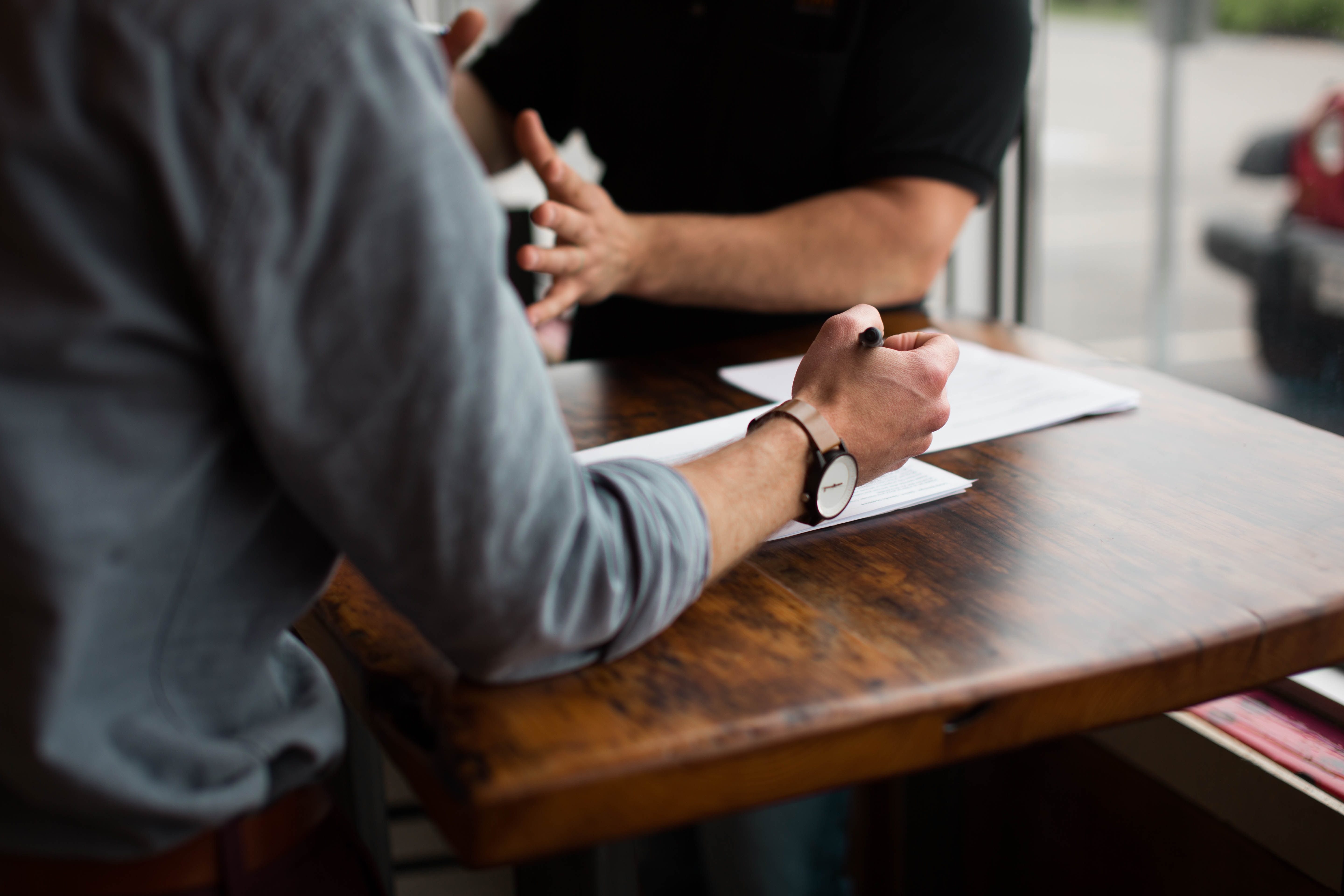 RIGHT TO CHANGE, MODIFY OR DELETE THE TERMS AND CONDITIONS
SquareOnehc.com reserves the right to change, modify, add, or delete portions of the Terms and Conditions at any time without prior notice. Please review the Terms and Conditions regularly for changes. Your continued use of the Site will mean that you accept such changes or deletions.
COPYRIGHT AND USE OF SITE CONTENT
RESPONSES TO ONLINE REQUESTS
CONTENT MANAGEMENT AND REMOVAL
SUBSCRIBER QUALIFICATIONS
ACCESS TO AND AVAILABILITY OF THE SITE
RESTRICTION, SUSPENSION OR TERMINATION
Bring In The Brilliance
Let us remove the complexity from your window replacement project.
Get Started!