We understand that you want your project completed in the minimum amount of time and with little to no interruption to your life. We believe that Home Improvement should always start with you, at square one. We will communicate with contractors on your behalf, ensuring that they agree to your project parameters, including time-frames and deadlines for work to be carried out.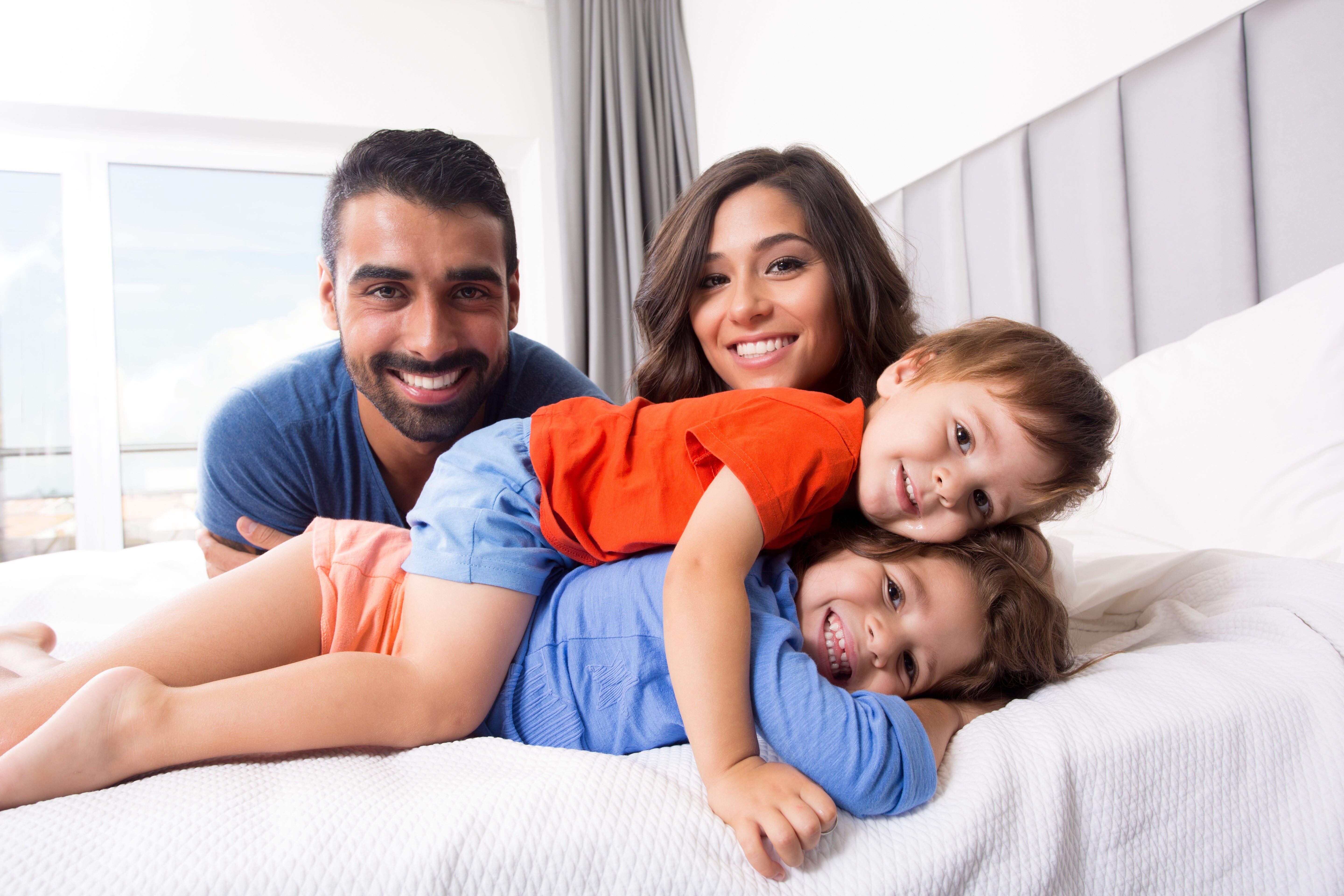 Mission
We have made it our mission to work for you, to make sure that your time and money is well spent. We make sure that you understand everything that is pertinent to your particular project and we negotiate reasonable terms and prices with a reputable, established company, and then help coordinate project design, installation, and completion.
Vision
To disrupt the home improvement industry by caring for families in ways that others won't. We help families turn complexity into simplicity in the 'Home Improvement Industry'.