It's becoming more and more important to find a 'Go-To' resource you can trust for Home Improvement. Have you ever found out too late that you paid too little for a roof? A lot of families have in an attempt to pay the least amount possible.
Notice these statistics from a recent Cost-Vs-Value 2021 Report on a 30 square roof.
Did You Know...
%
...Of The Initial Cost Of a Shingle Roof In Tampa.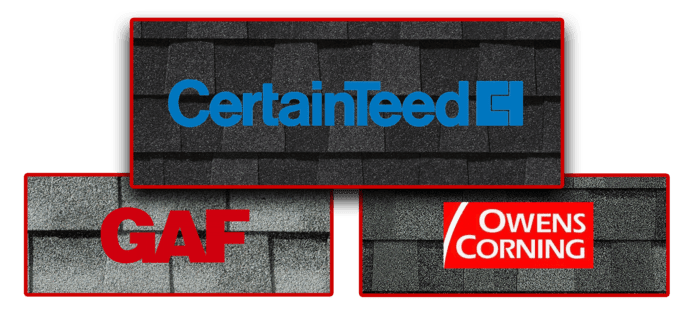 Not Just Brand
With so many brand choices, it can become confusing. Just to let you in on an industry secret, 'Brand' only represents 50% of whether your roofing system lasts and performs. What about the other 50%? That depends on the level of care taken during the installation.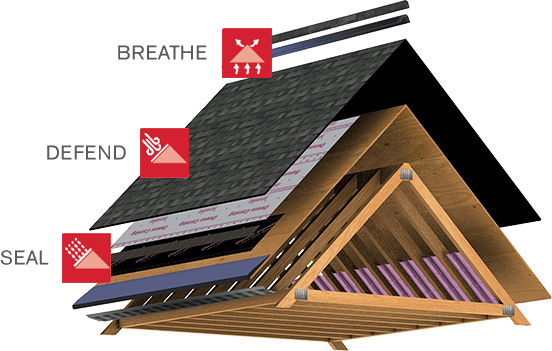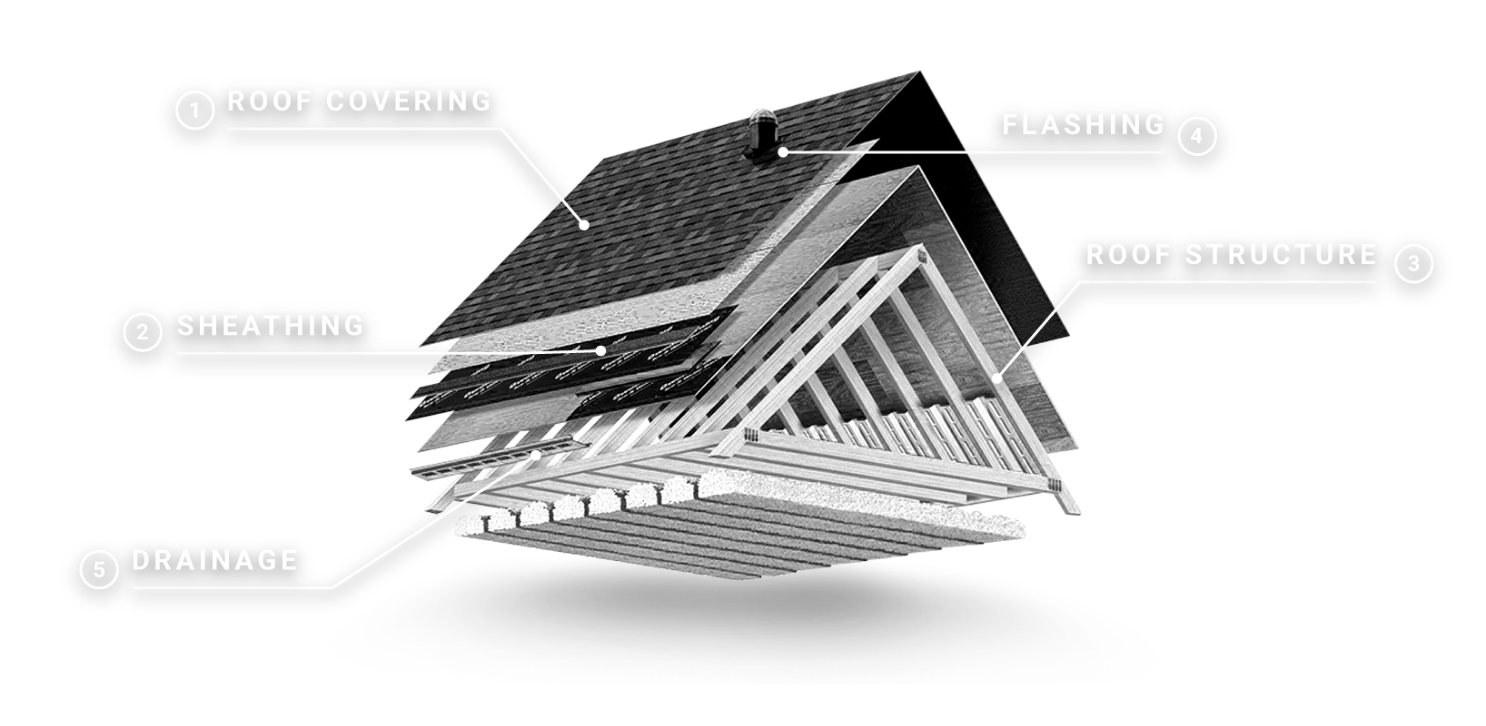 Installation
Some companies can charge between $350 and $700 a square (100 sqft.) of material to install your roof. The problem isn't the shingles or the tile. It's what's underneath that's what makes all of the difference in price. How would you know the difference? Just a little hint...SquareOne.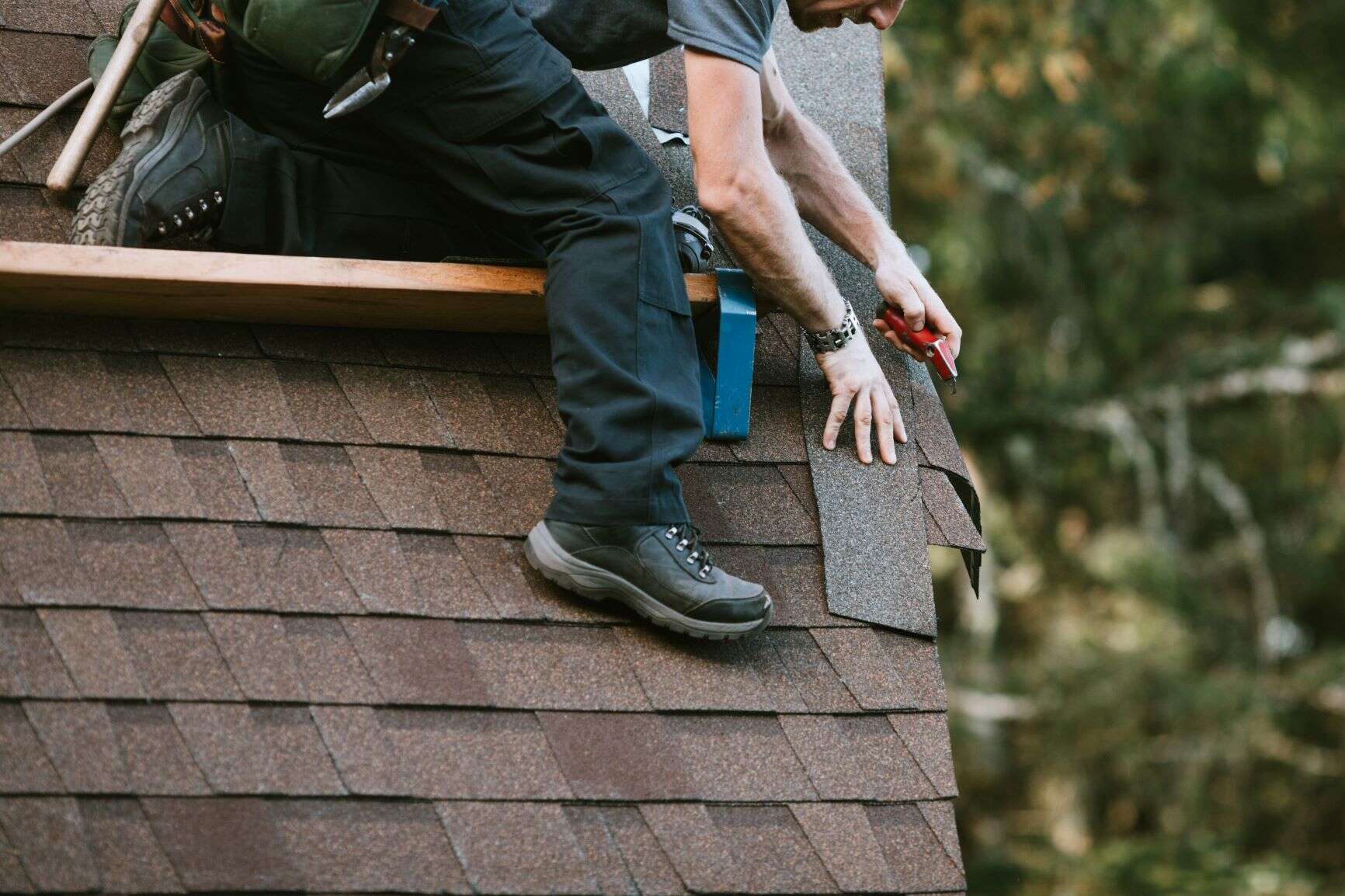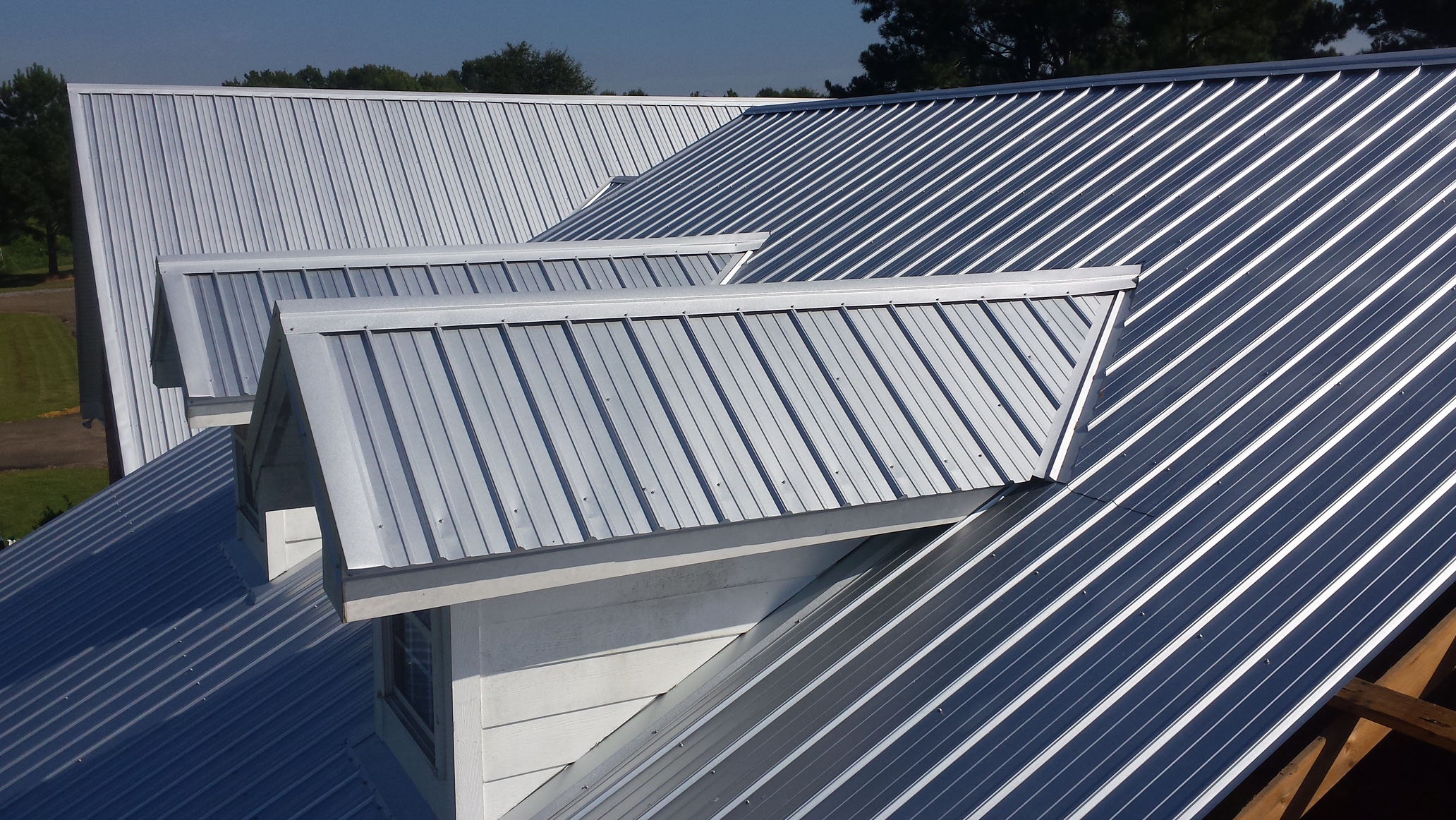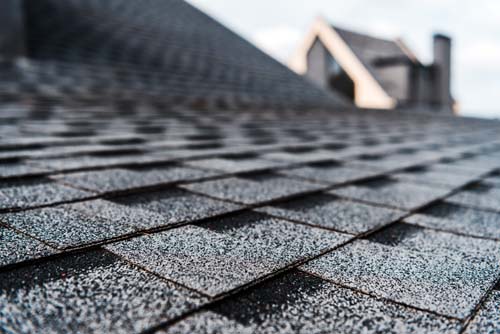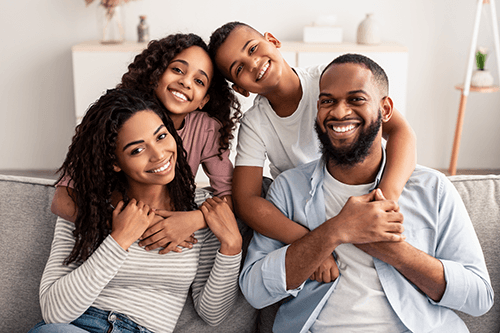 The Square Approach®
Our proven process ensures that we don't miss anything that could jeopardize the outcome of your roof project.
Financial Terms
A very important aspect of any large home improvement project is securing good terms on payment and financing. If credit is a challenge, or you need a cash discount, we have you covered. From low-interest loans to no-interest promotional periods, SquareOne works hard to get the terms you need.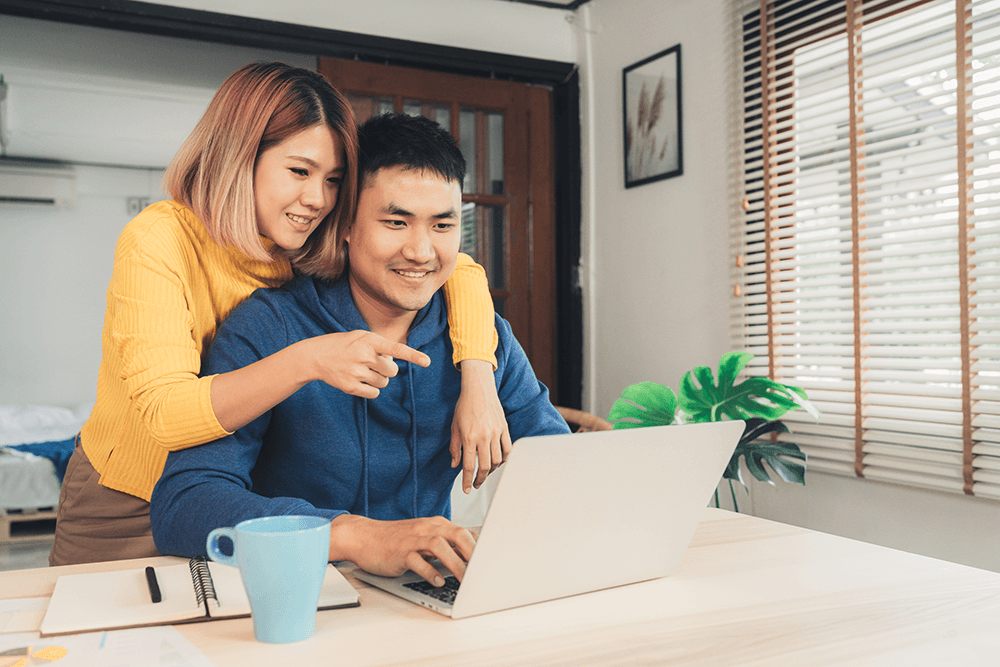 Bring In The Brilliance
Let us remove the complexity from your roof replacement project.
Start Your Project