We understand that you want your project completed in the minimum amount of time and with little to no interruption to your life. We will communicate with contractors on your behalf, ensuring that they agree to your project parameters, including timeframes for work to be carried out and completion deadlines.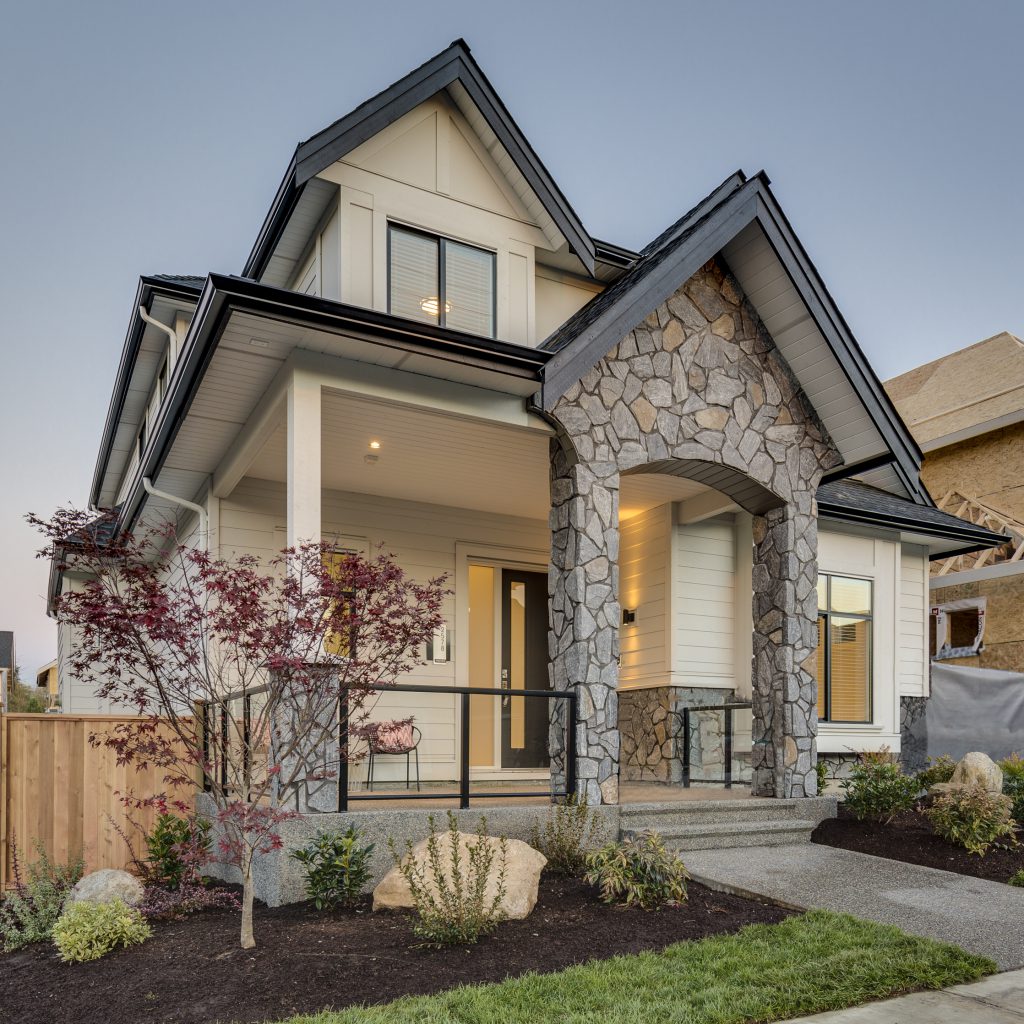 Share Your Project
We can Help. We have helped multiple families with a variety of projects. Join the club.
Thank you for taking the leap!