A kitchen remodel project can be an opportunity to transform the room you use most into the one you've always dreamed of. You owe it to yourself to renovate your kitchen into a comfortable space to cook, dine, and entertain.
What's the cost of a minor kitchen renovation? A minor kitchen renovation costs anywhere from $15,000 to $40,000, with the median overall spend currently sitting at $20,000. For this budget range, you can expect to choose engineered stone countertops, polyurethane cabinetry, and a glass backsplash. Tampa's median price is slightly higher. Here's some Tampa pricing averages from Cost VS Value 2021.
Did You Know...
$
...Is The Median Price For A Major Kitchen Remodel in Tampa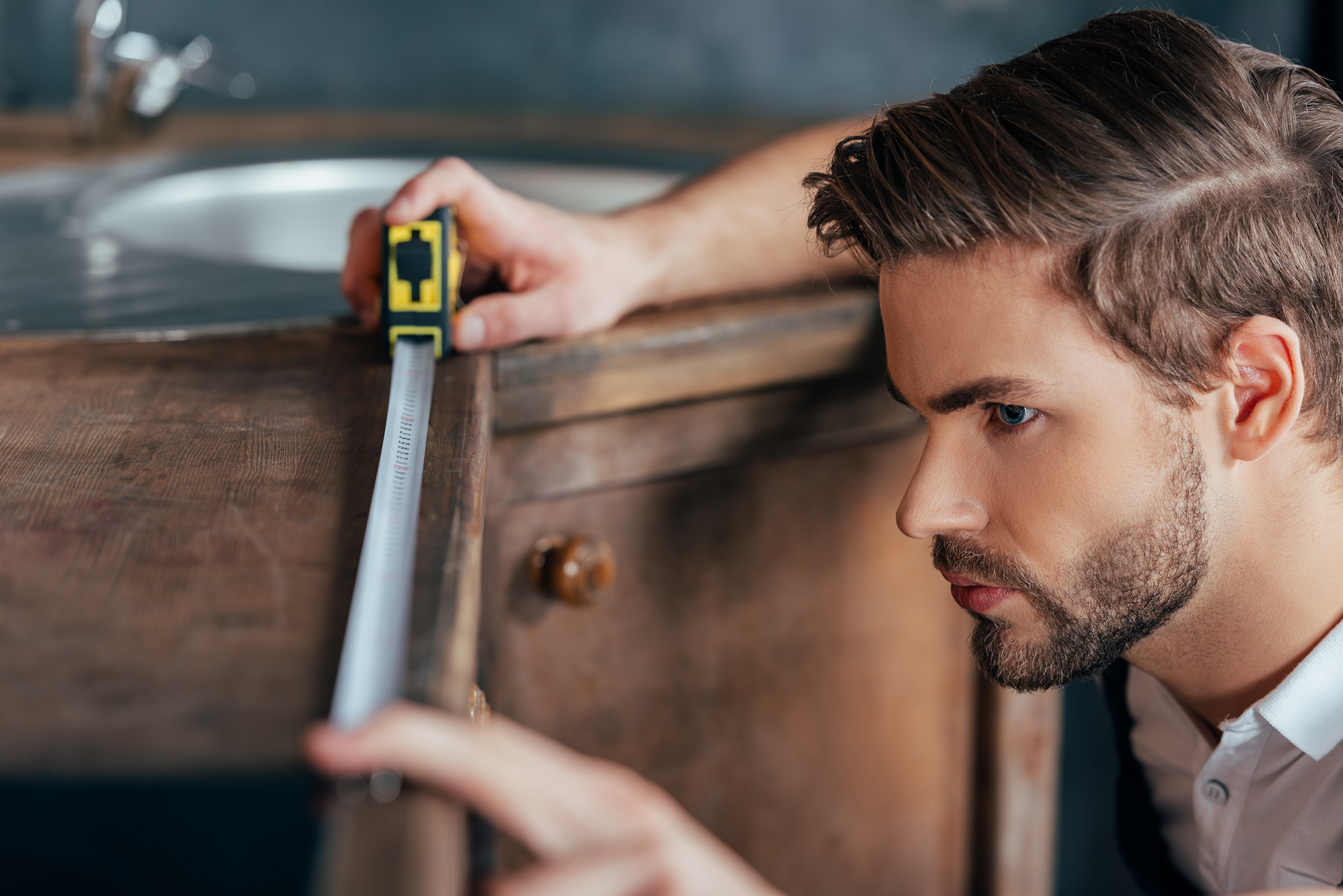 Discovery
You know what they say, "measure twice; cut once." One of our skilled agents will come out to your home to measure your kitchen precision, noting every little detail. From there, we'll get to work! Helping and advising you every step of the way.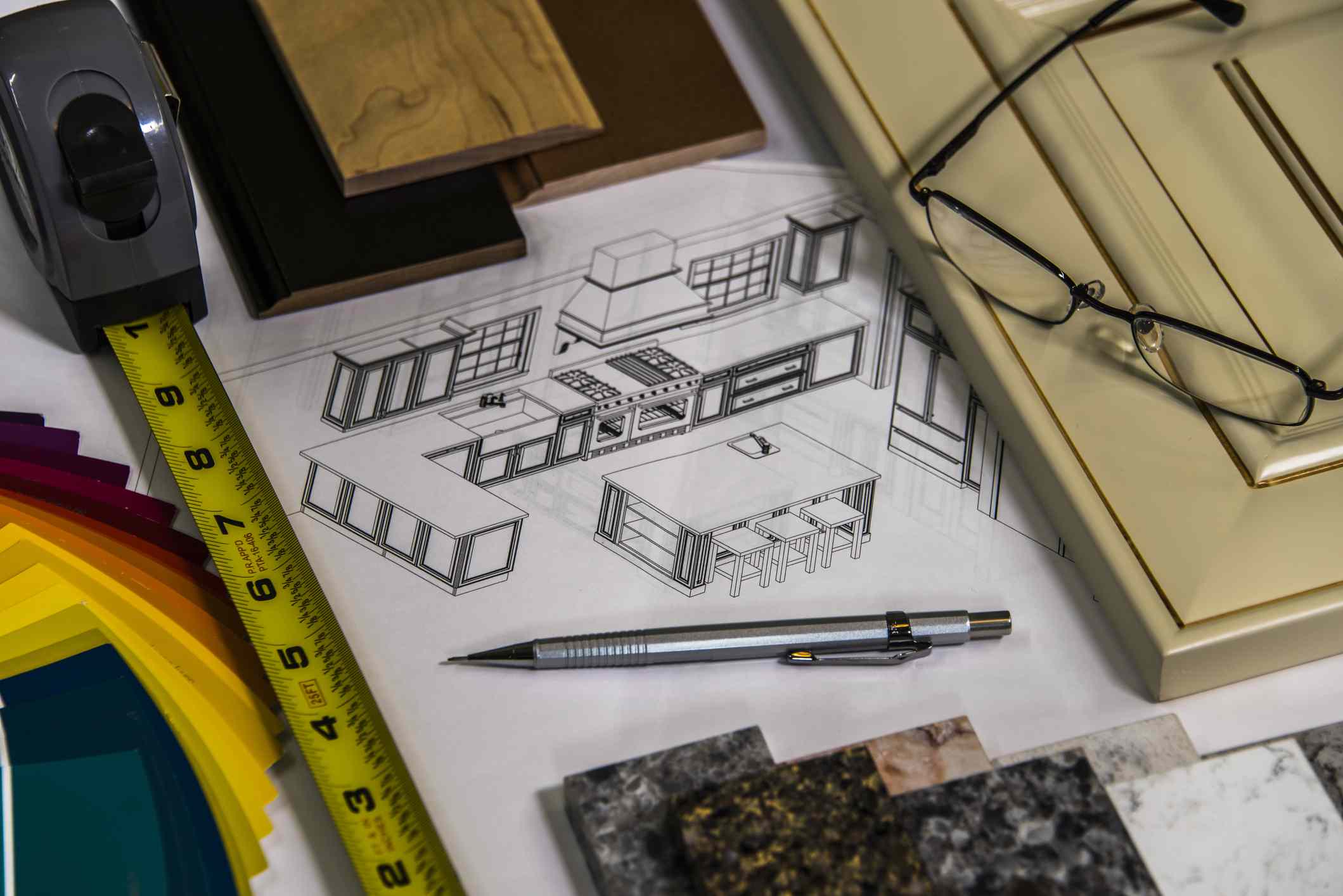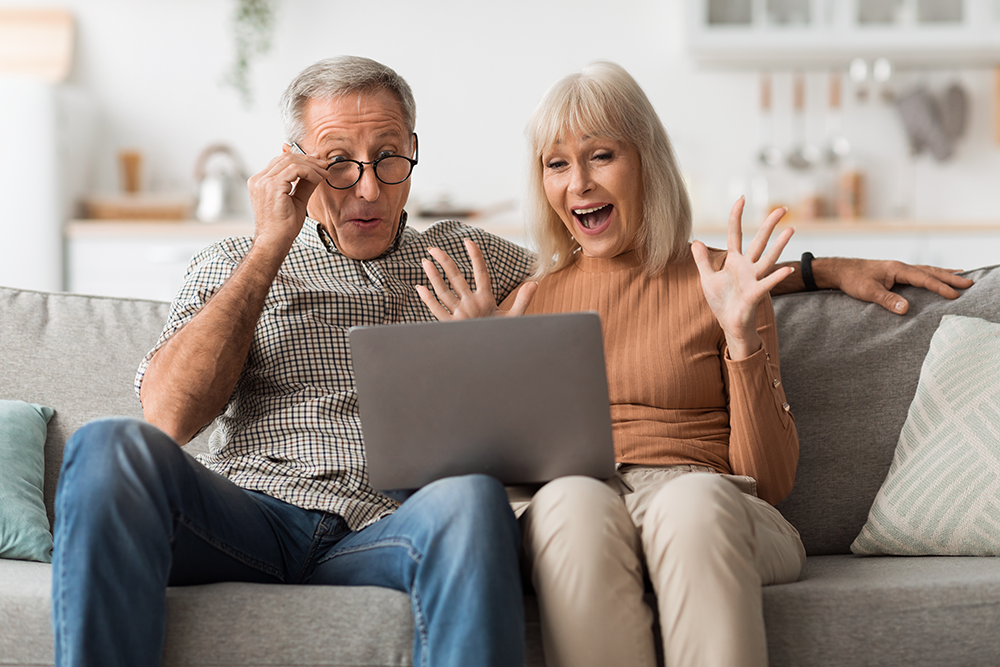 Beyond The Design
Need info on the details? Have a concern about the project? We're your one point of contact with any issues and we'll make sure they get resolved. You can text, phone, zoom or email anytime!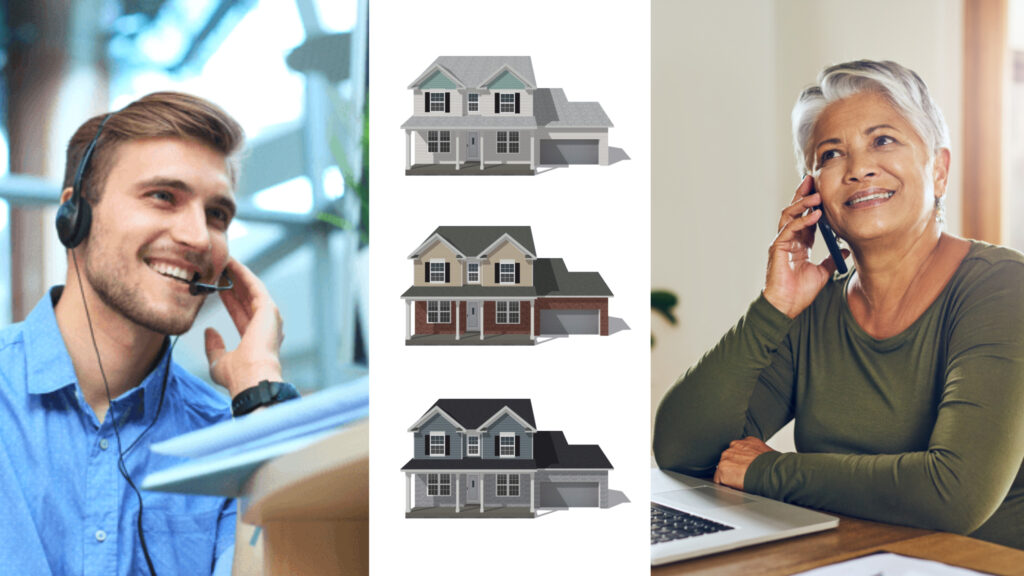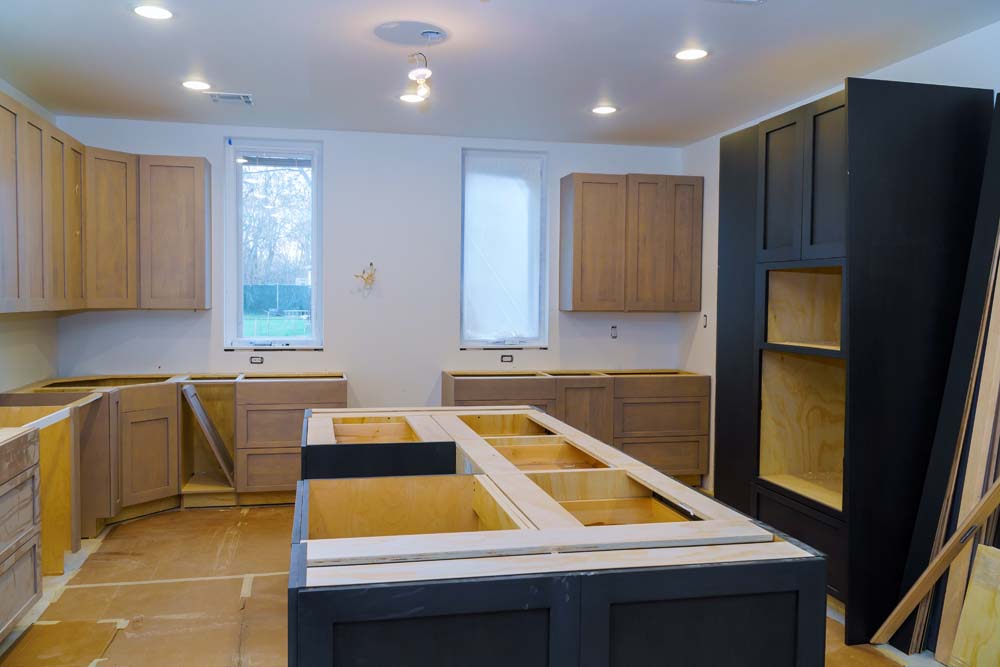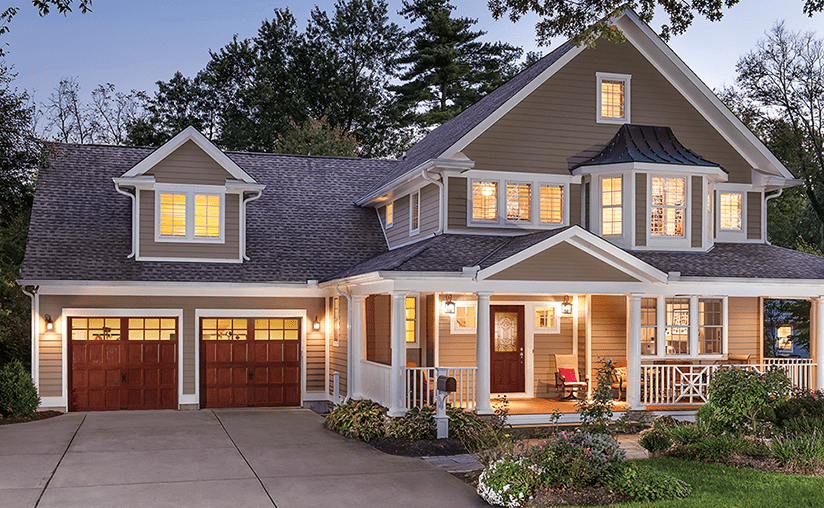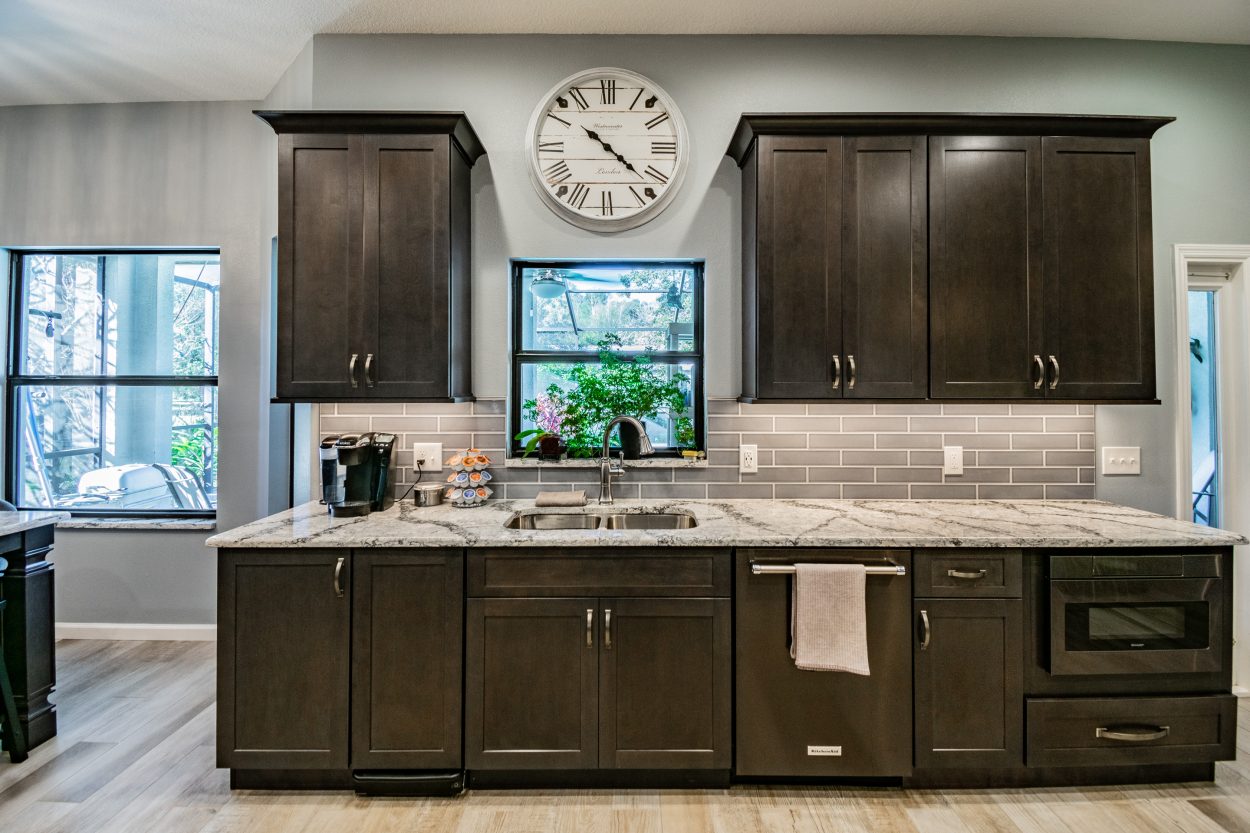 The Square Approach®
Our proven process ensures that we don't miss anything that could jeopardize the outcome of your water conditioning project.
Financial Terms
A very important aspect of any large home improvement project is securing good terms on payment and financing. If credit is a challenge or You need a cash discounts, we have you covered. From low-interest loans to no-interest promotional periods, SquareOne works hard to get the terms you need.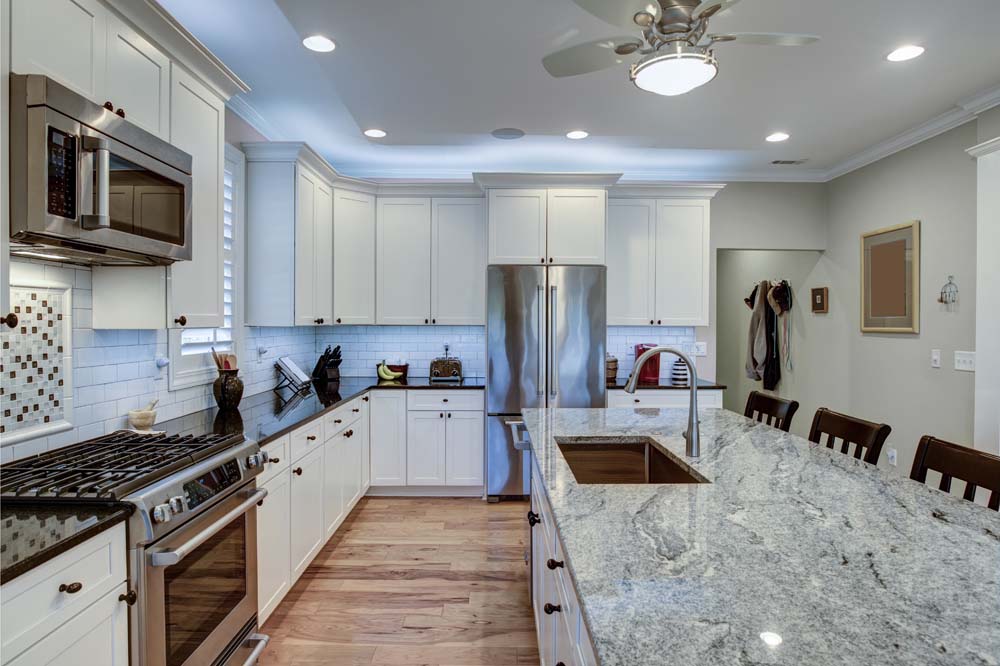 Bring In The Brilliance
Let us remove the complexity from your home improvement project.
Let's get started!