Whole House Water Conditioning
It's becoming more and more important to find a 'Go-To' resource you can trust for Home Improvement. Have you ever found out too late that you paid too much for your Water Treatment System? A lot of families have.
We all should be concerned about our water. Notice these statistics from a statewide survey conducted by the Florida Department of Environmental Protection.
Did You Know...
%
...Of Respondents Drink Filtered or Bottled Water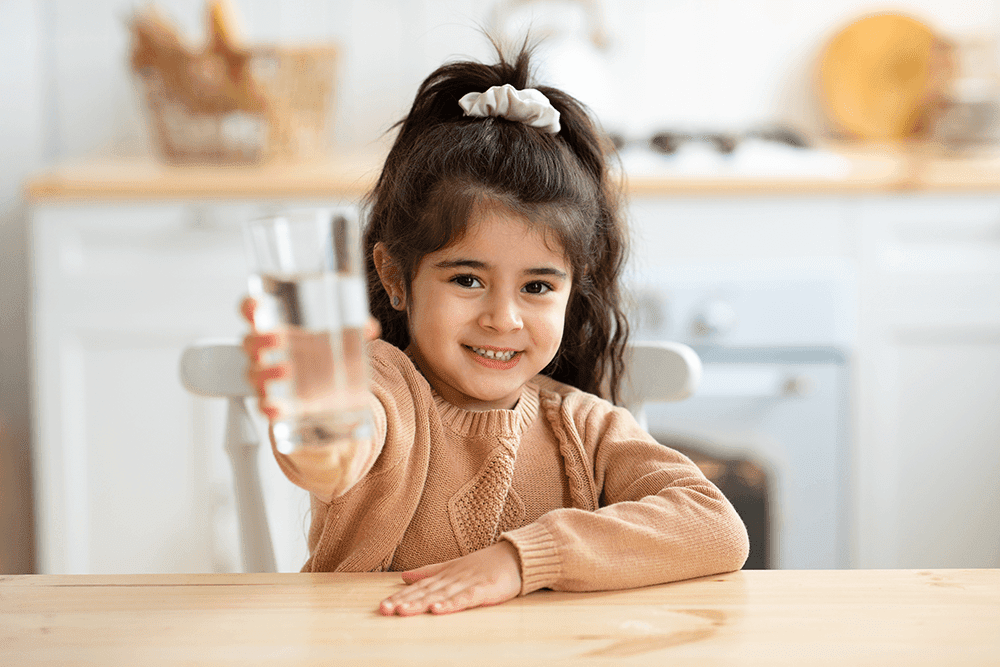 A Common Problem
The EPA sets legal limits on over 90 contaminants in drinking water. Great! The problem with that is there can be, conservatively, several hundred other contaminants present in tap water. No, you won't read online about someone dropping dead from tap water, but the truth is that over time, this can affect your family's health.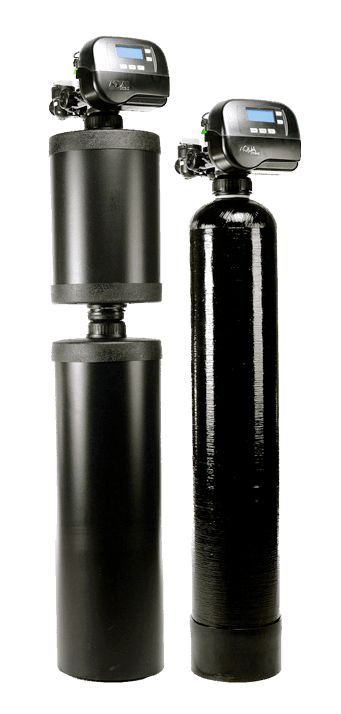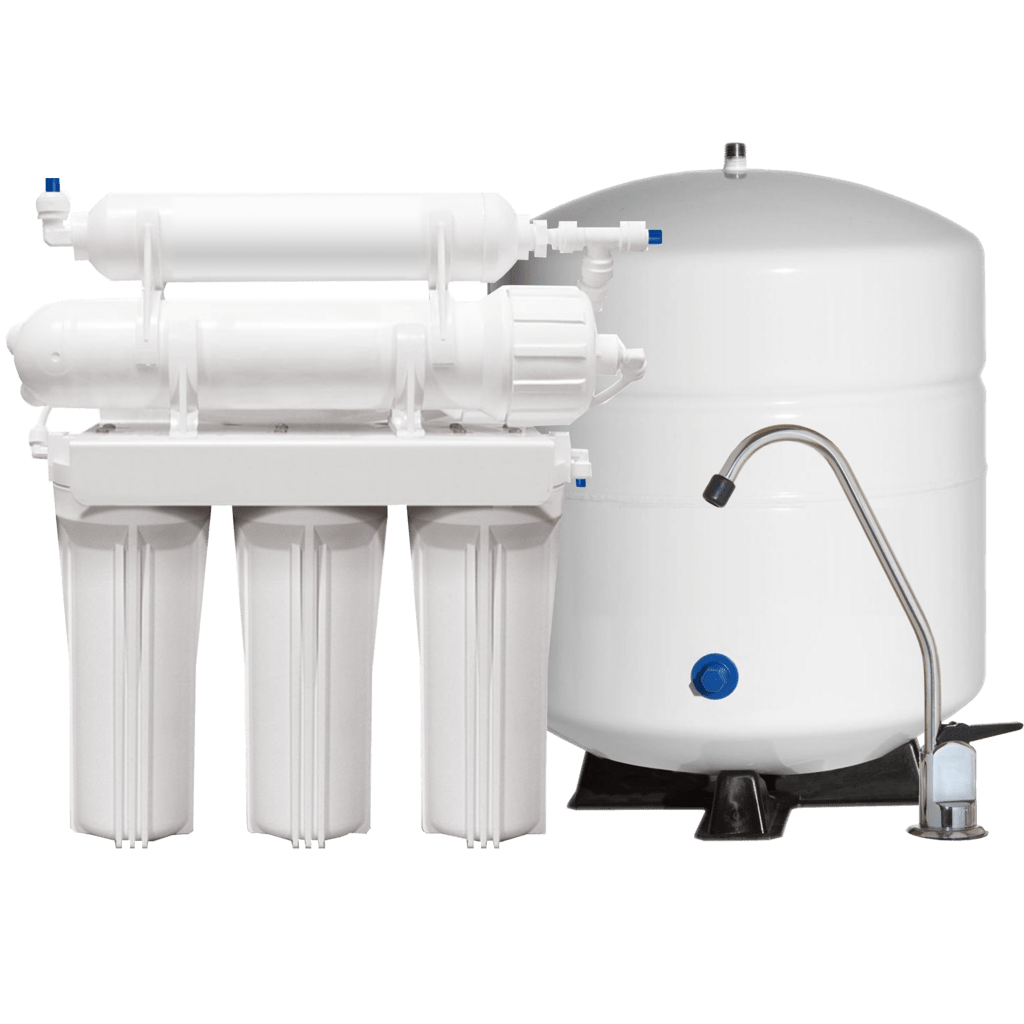 Beyond The Taste
Combining a water softener with a reverse osmosis unit will address other problems created by untreated water. There are other advantages to treating your water and yourself to clean water. Let's consider a few benefits below.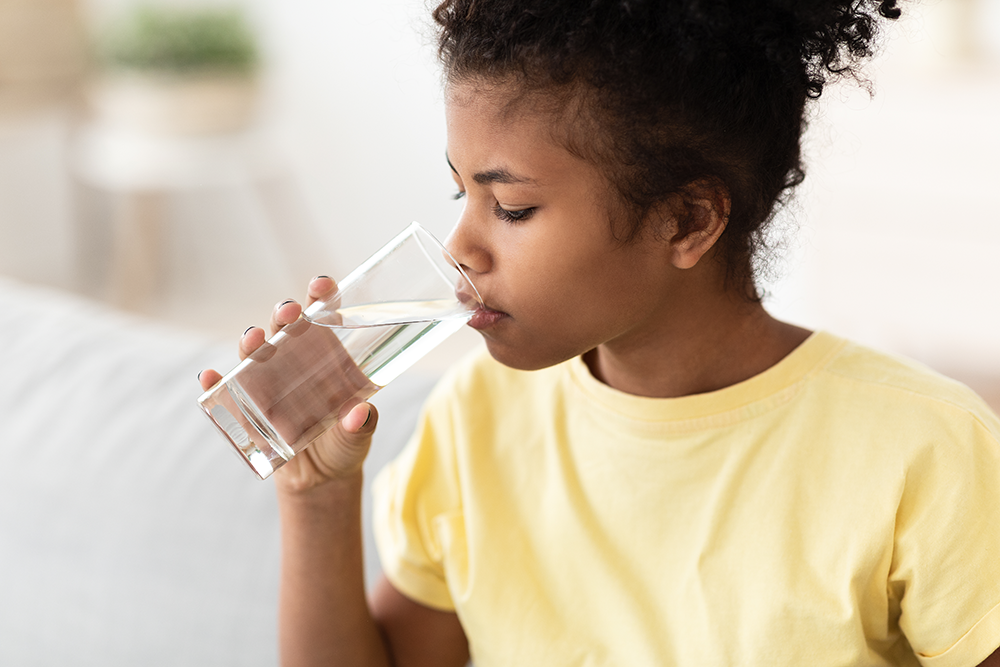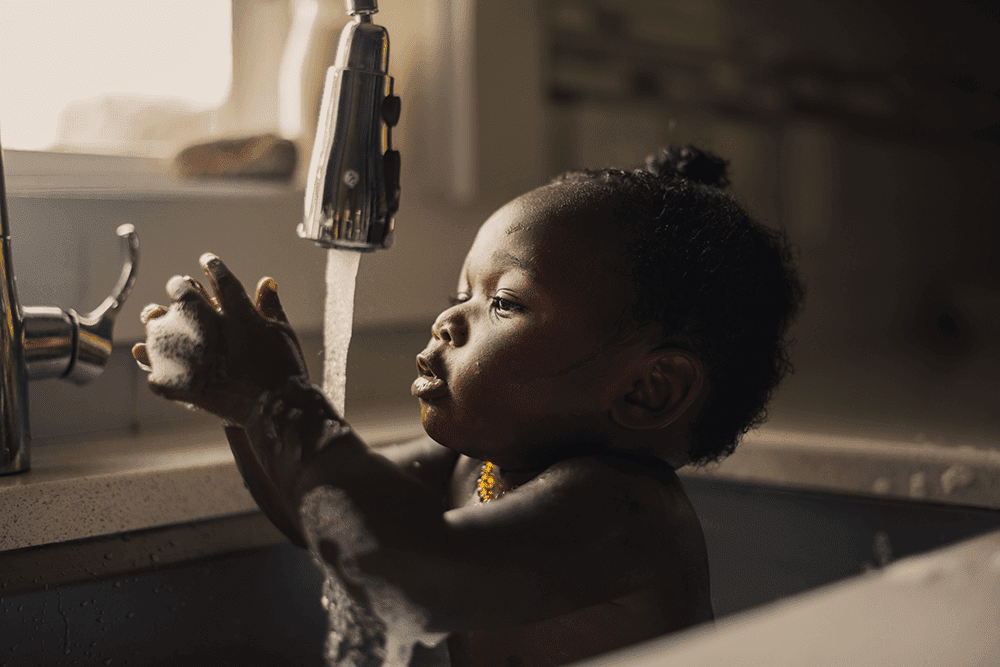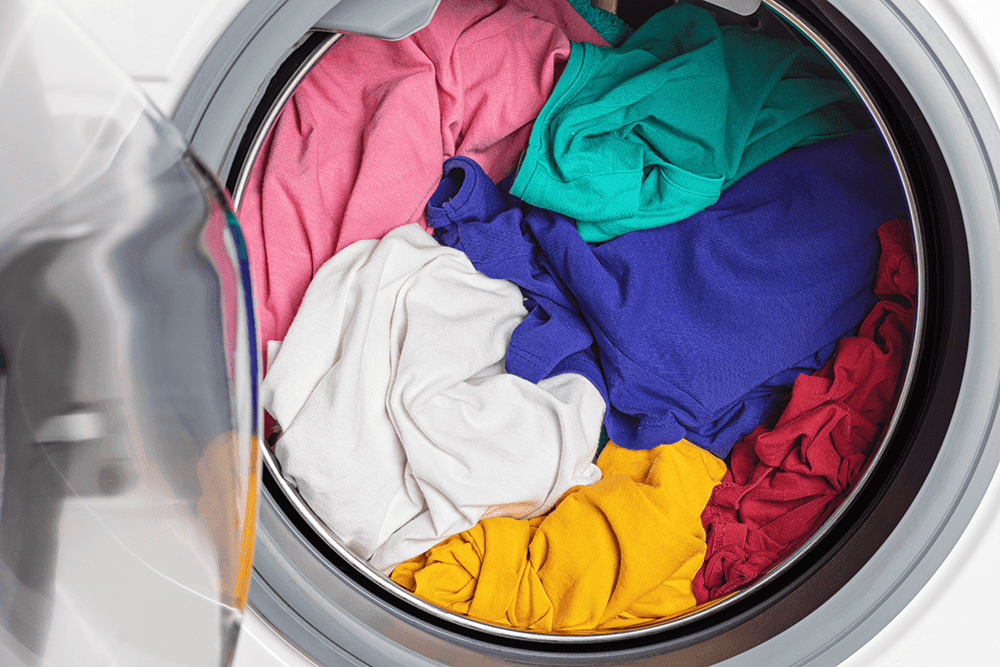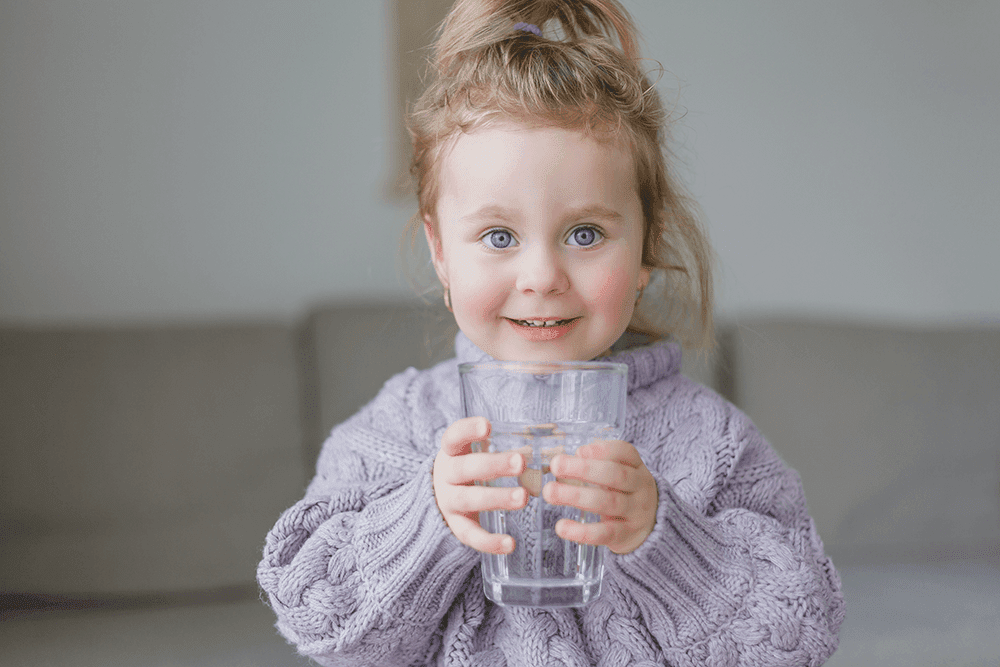 The Square Approach®
Our proven process ensures that we don't miss anything that could jeopardize the outcome of your water conditioning project.
Financial Terms
A very important aspect of any large home improvement project is securing good terms on payment and financing. If credit is a challenge, or you need a cash discount, we have you covered. From low-interest loans to no-interest promotional periods, SquareOne works hard to get the terms you need.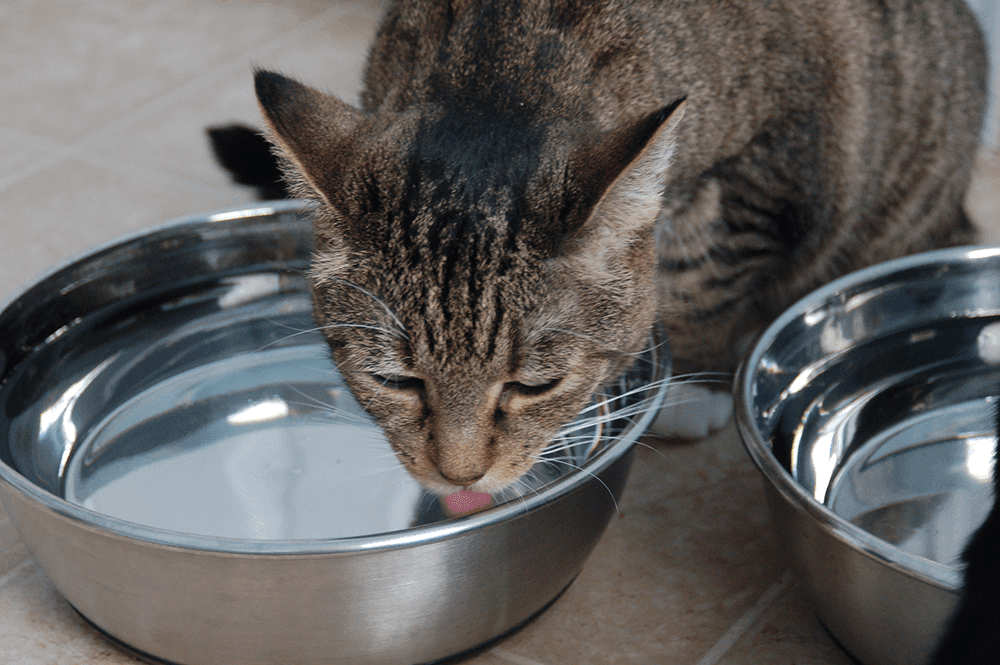 Bring In The Brilliance
Let us remove the complexity from your home improvement project.
Let's get started!