It's becoming more and more important to find a 'Go-To' resource you can trust for Home Improvement. Entry doors should be individually customized for homeowners to the highest standards of durability, security and energy efficiency in the residential market.
Notice these statistics from a recent 2021 Cost VS Value Report for Tampa on Entry Doors.
Did You Know...
$
...Is The Average Cost of a Tampa Grand Entrance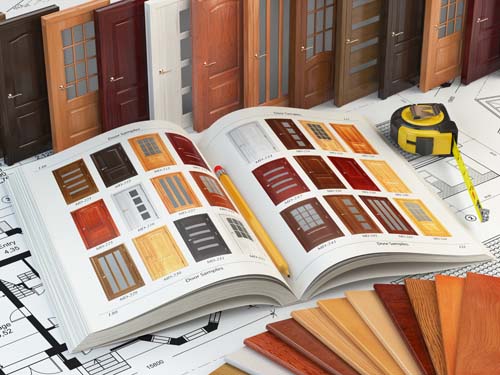 Not Just Brand
With so many brand choices, it can become confusing. Just to let you in on an industry secret, 'Brand' only represents 60% of whether your entry door system lasts and performs. What about the other 40%? That depends on the level of care taken the day of the installation.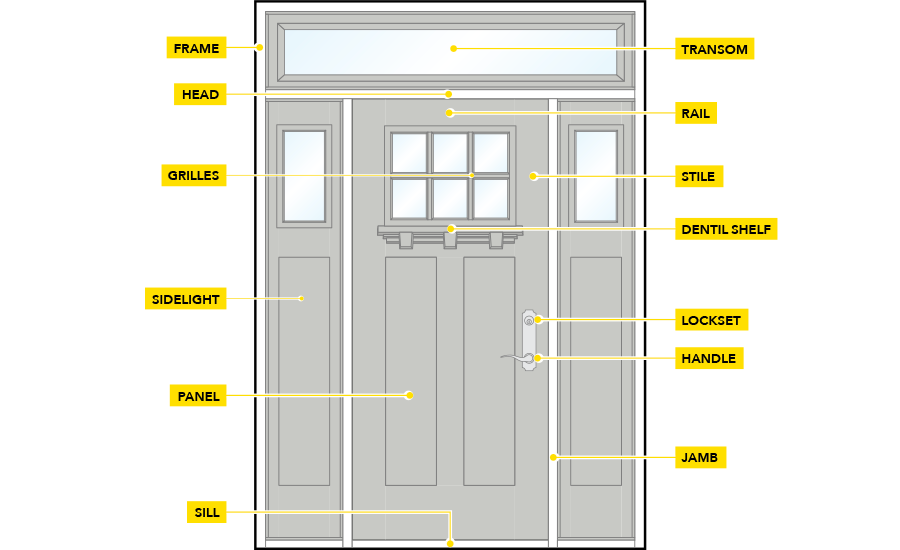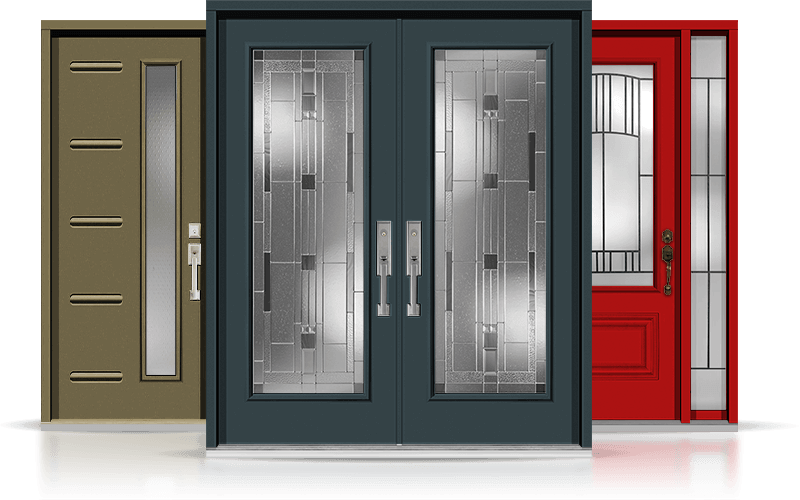 Applied Design Thinking
We apply Design Thinking to your project. Some of the essential features of our Design Thinking process include:
Human-Centered - Empathetic consideration for customer's view as the end user of the design.
Collaborative - Design is a team sport. Consulting with you & SMEs (Subject Matter Expert) as needed.
Creative and Playful - Pressure free, open environment, where all questions are intelligent.
Prototype Driven - 3D Modeling focused on experimentation, and continuous improvement of your project.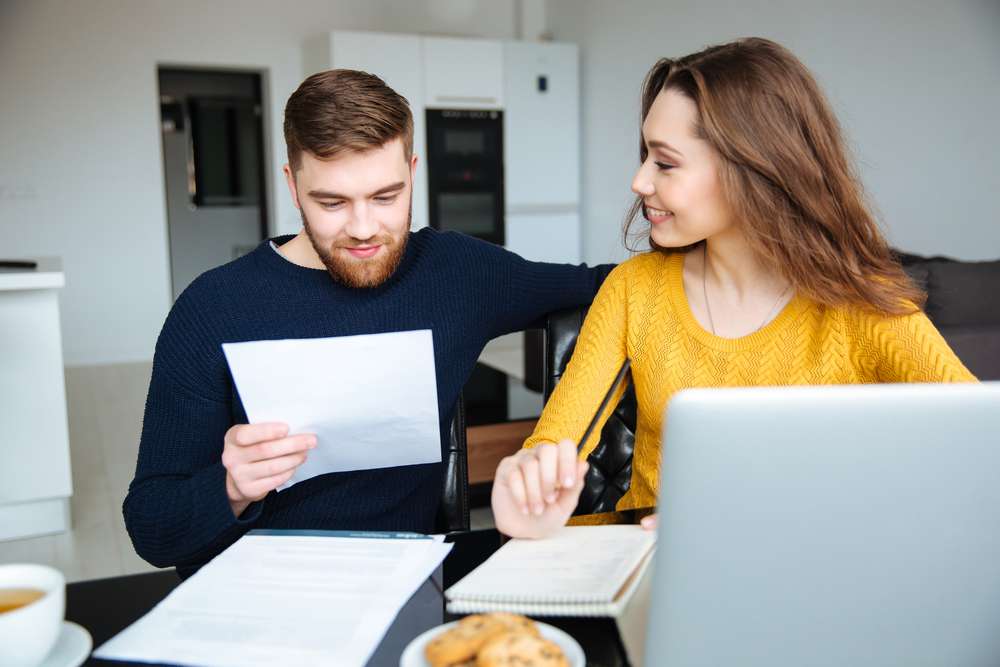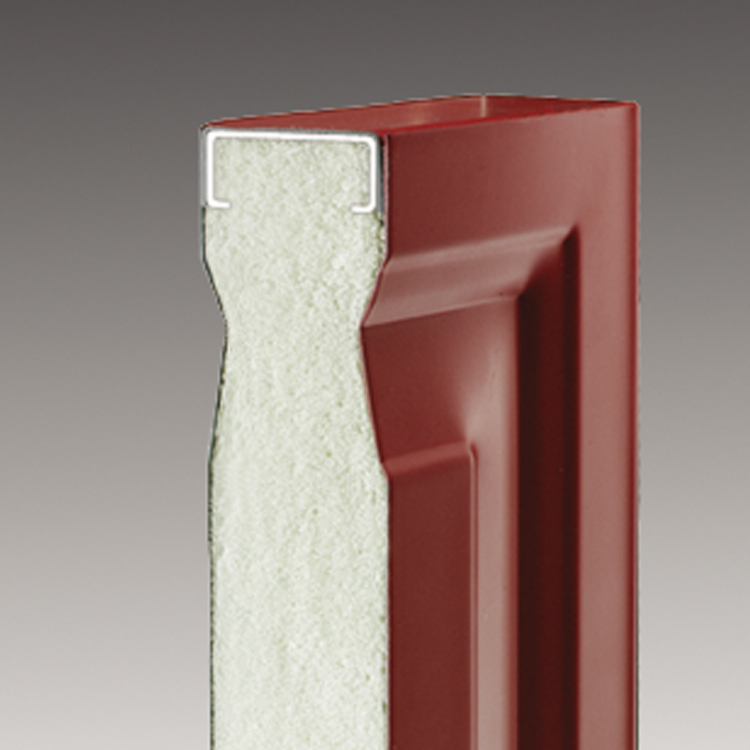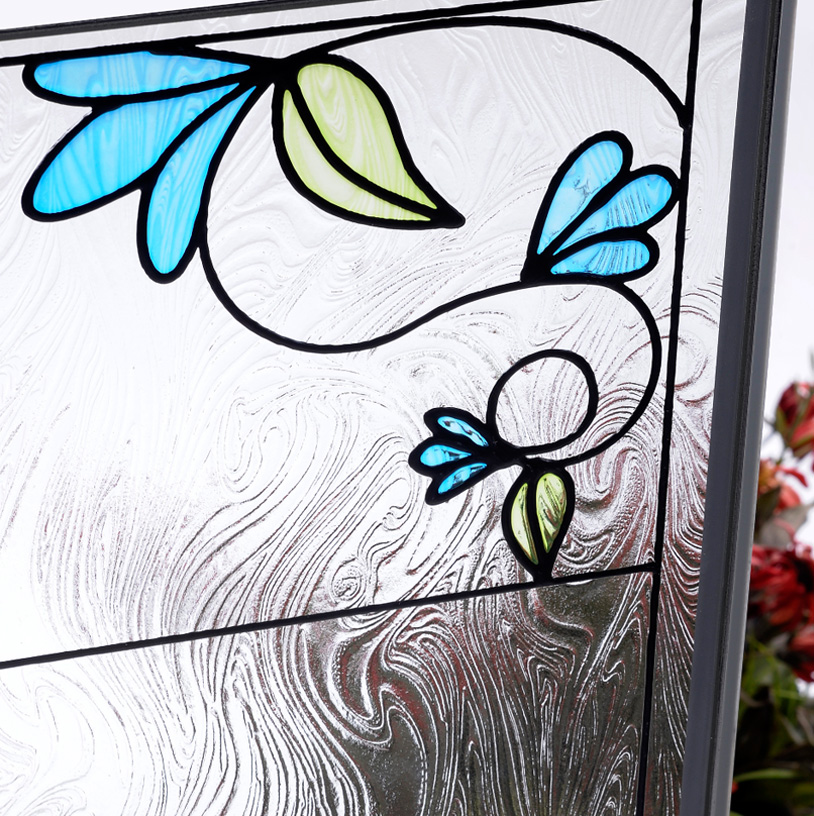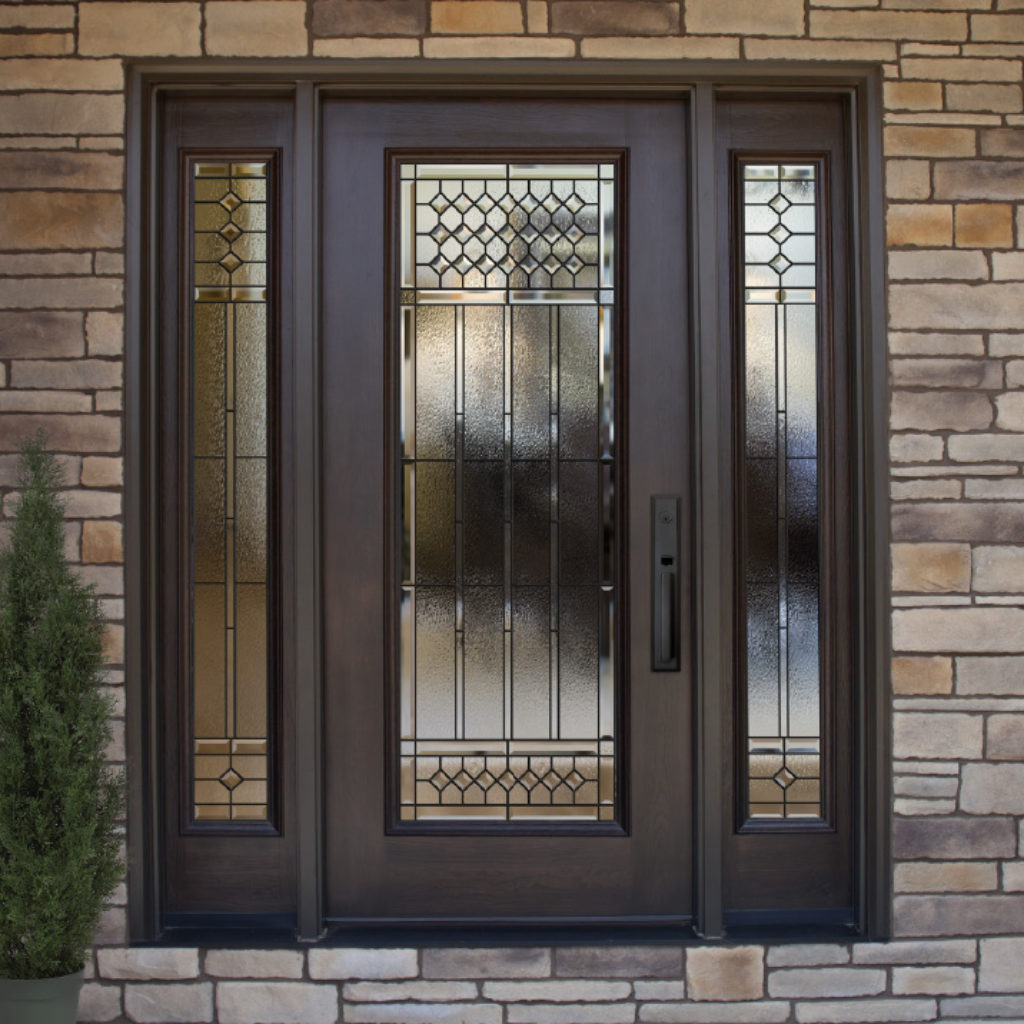 The Square Approach®
Our proven process ensures that we don't miss anything that could jeopardize the outcome of your entry door project.
Financial Terms
A very important aspect of any large home improvement project is securing good terms on payment and financing. If credit is a challenge, or you need a cash discount, we have you covered. From low-interest loans to no-interest promotional periods, SquareOne works hard to get the terms you need.