It's becoming more and more important to find a 'Go-To' resource you can trust for Home Improvement. Painting the exterior of your home to boost its curb appeal, change a color you don't like or refresh a dilapidated paint job is a good idea. It's a large job that requires proper planning, preparation and tools. In most cases, it's best left to a pro.
Notice these price statistics from HomeAdvisor on Tampa exterior painting projects.
Did You Know...
$
...Is The Average Cost of a Tampa Exterior Paint Project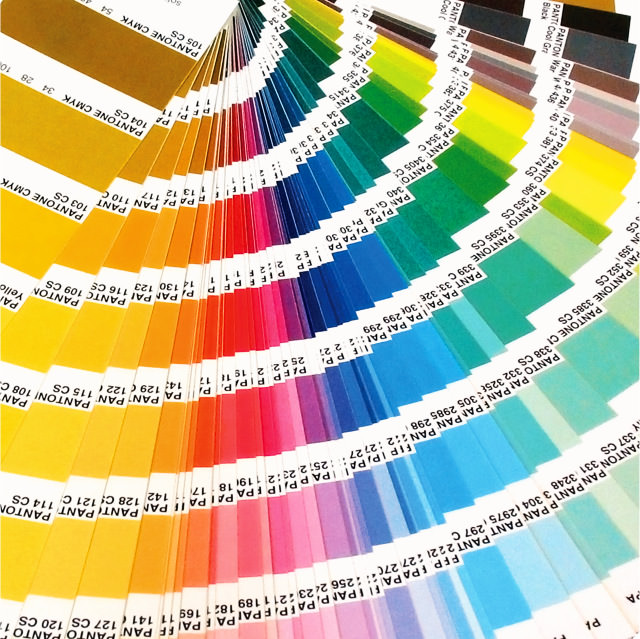 First Things First
Most exterior painting contractor love it when a customer already knows what colors they want and have them preselected. Your SquareOne Agent can help you understand how light affects color choices and mitigate your home association requirements.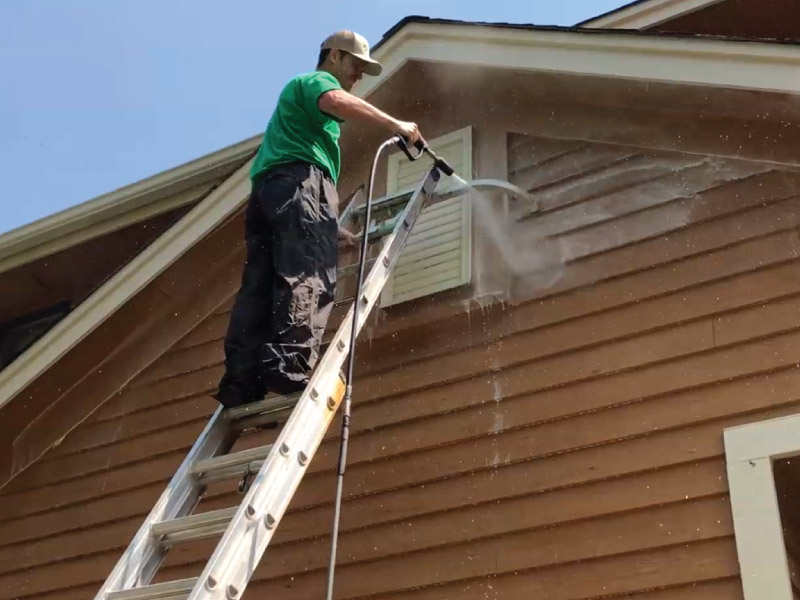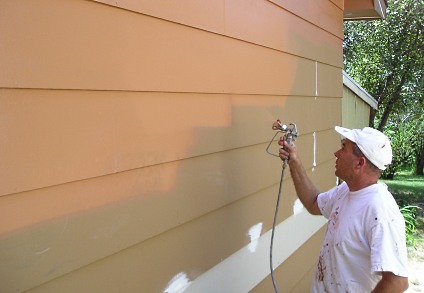 Applied Design Thinking
We apply Design Thinking to your project. Some of the essential features of our Design Thinking process include:
Human-Centered - Empathic end user consideration.
Collaborative - Design is a team sport consulting withyou & SMEs (Subject Matter Expert) as needed.
Creative and Playful - Pressure free open environment, where all questions are intelligent.
Prototype Driven - 3D Modeling focused on experimentation, and continuous improvement of your project.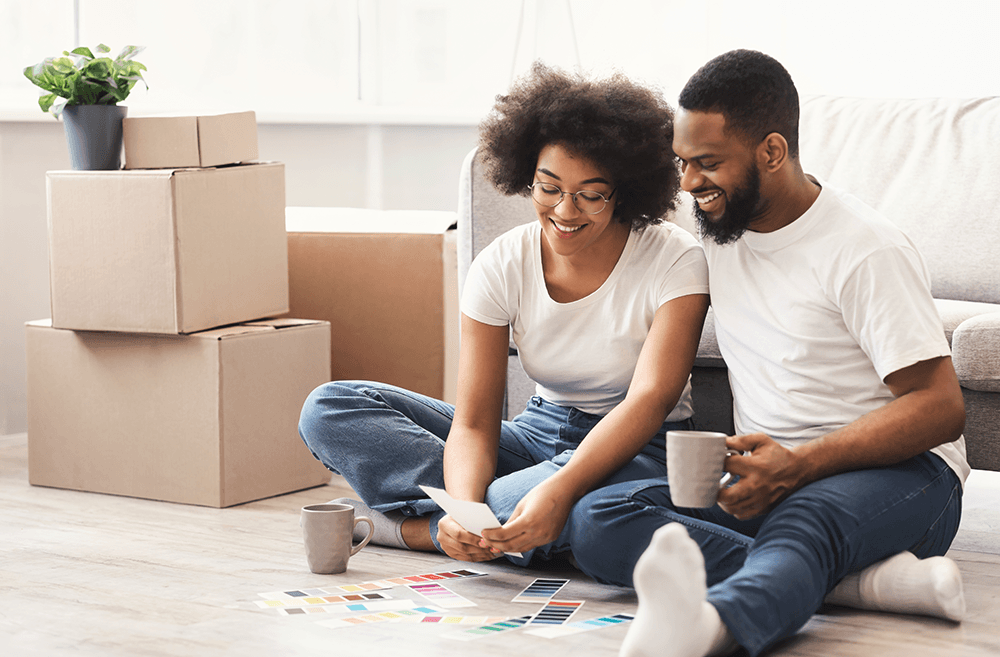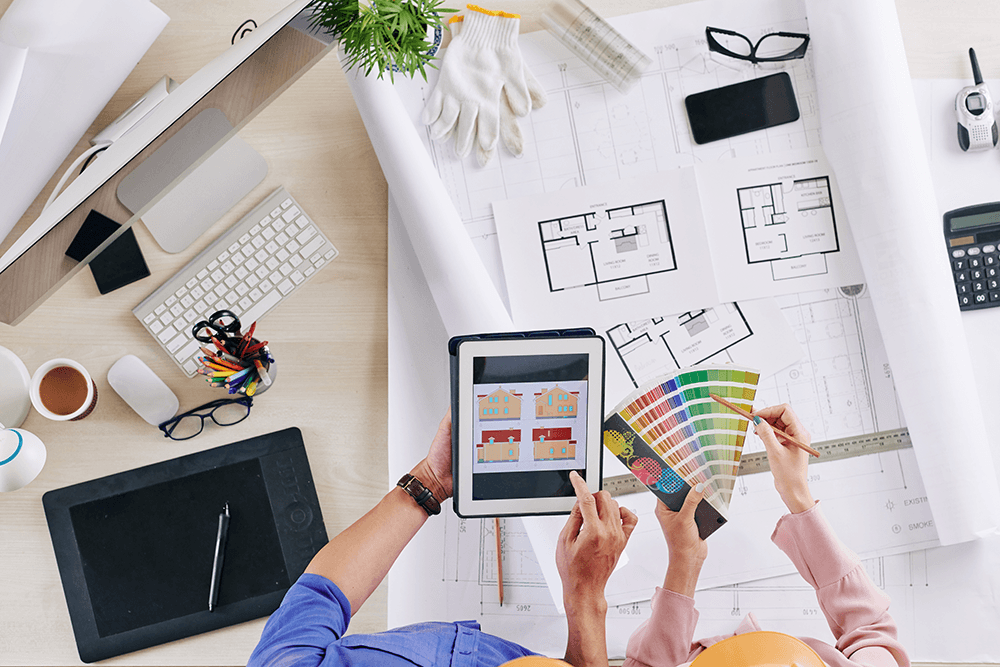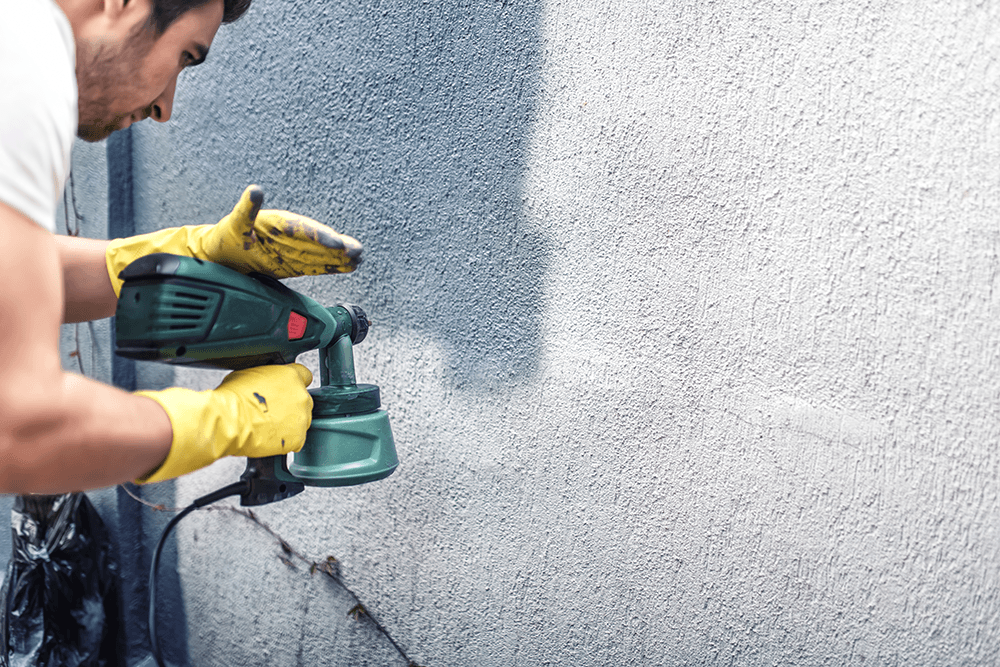 The Square Approach®
Our proven process ensures that we don't miss anything that could jeopardize the outcome of your entry door project.
Financial Terms
A very important aspect of any large home improvement project is securing good terms on payment and financing. If credit is a challenge or You need a cash discounts, we have you covered. From low-interest loans to no-interest promotional periods, SquareOne works hard to get the terms you need.