It's becoming more and more important to find a 'Go-To' resource you can trust for Home Improvement.The vast amount of energy generated by the sun on a daily basis is perhaps the greatest resource we have at our disposal. Solar energy as a means to power homes and businesses has grown in an exponential way over the past decade and shows no signs of slowing down.
The cost of electricity has consistently risen for over 40 years, with a 40% increase in the last decade alone. History is indicating that homeowners who take no action to free themselves from grid dependence are going to continue to pay more for electricity next year than they are today.
Did You Know...
$
...for a home with an average-sized solar array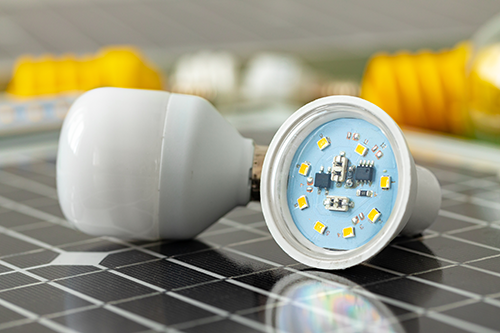 First Things First
Instead of using fossil fuels to power your home, imagine that the simple act of getting the ball rolling with going solar turns into renewable energy usage for your home with monthly savings, a rebate check on the way, and solar financing programs to help the rest of the way.
Solar energy has become progressively cheaper to use every year. You have to "reduce" before you "produce".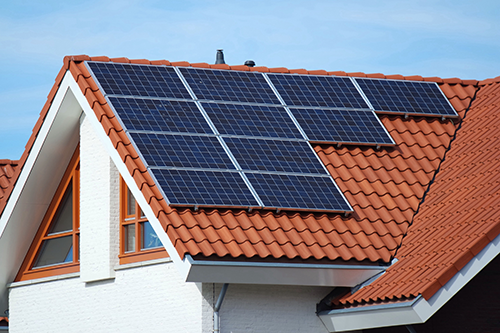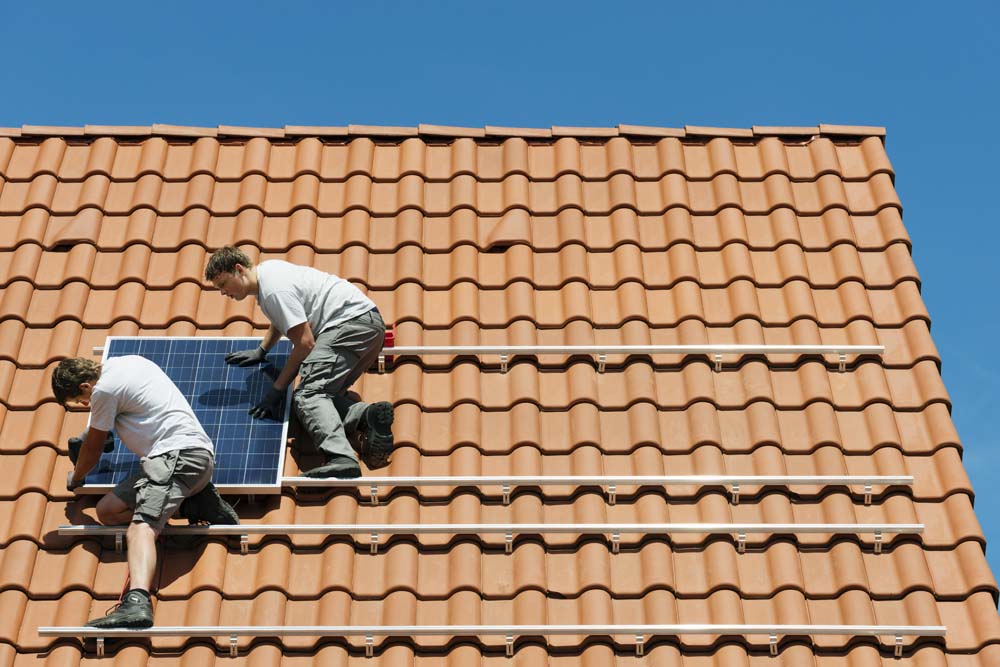 Applied Design Thinking
We apply Design Thinking to your project. Some of the essential features of our Design Thinking process include:
Human-Centered - Empathic end user consideration.
Collaborative - Design is a team sport consulting withyou & SMEs (Subject Matter Expert) as needed.
Creative and Playful - Pressure free open environment, where all questions are intelligent.
Prototype Driven - 3D Modeling focused on experimentation, and continuous improvement of your project.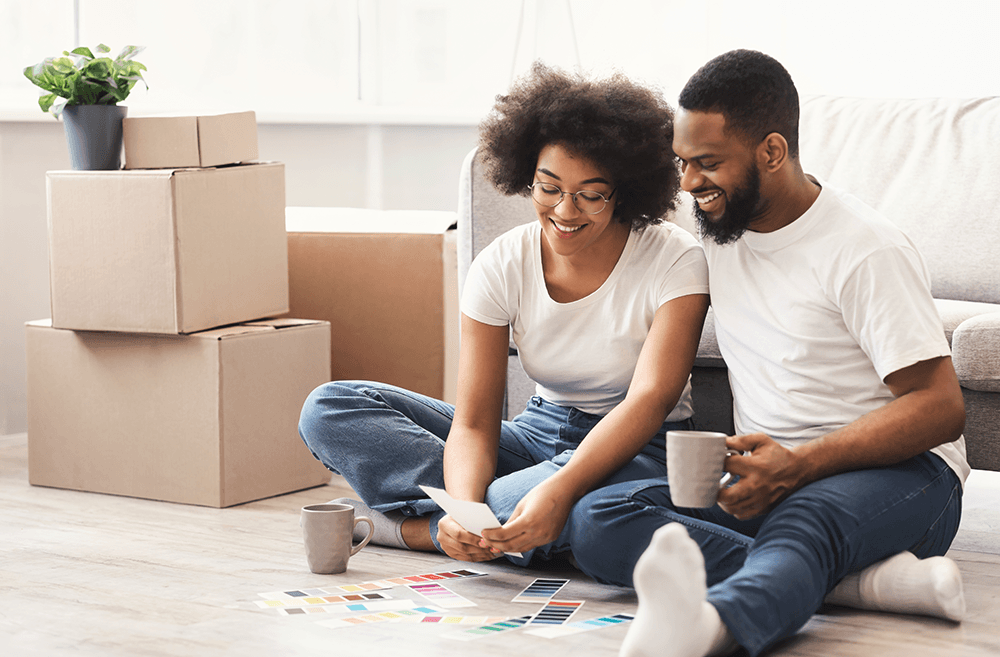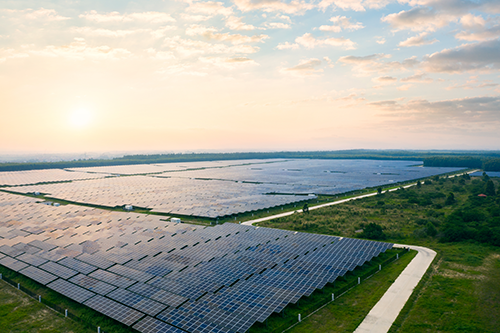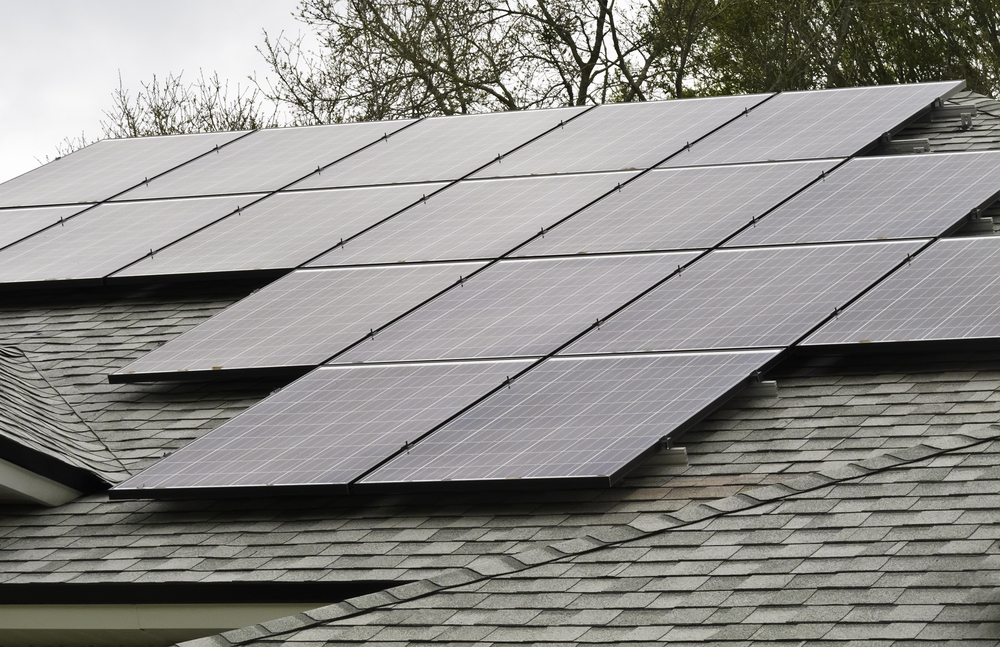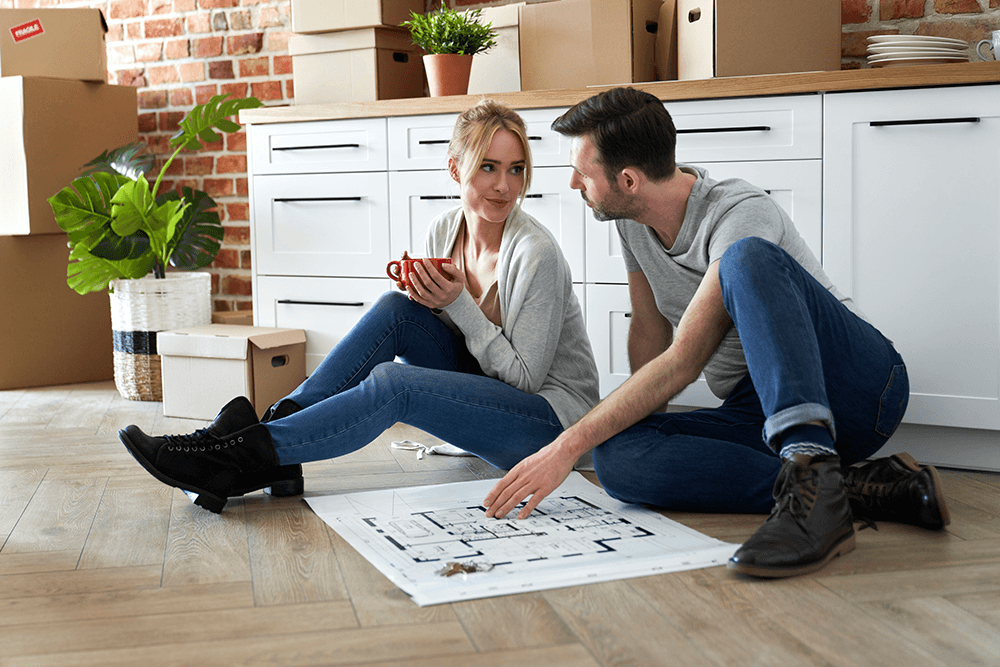 The Square Approach®
Our proven process ensures that we don't miss anything that could jeopardize the outcome of your solar energy project.
Financial Terms
A very important aspect of any large home improvement project is securing good terms on payment and financing. If credit is a challenge or You need a cash discounts, we have you covered. From low-interest loans to no-interest promotional periods, SquareOne works hard to get the terms you need.