Home Improvement Concierge That

Turn Project Complexity into Project Simplicity
Someone You Trust
Ever dealt with home contractors that oversold their skills, changed the timeframes, or told you the budget had to be extended mid-way through the project? If this sounds familiar, then SquareOne is the company for you.
Where to Start?
We're your personal agents making sure you get the most value at the best price with a company that you can trust. We don't want you to make a decision you'll regret. Through hassle-free, no pressure consultation, we empower you to make an informed decision that's in the best interest of your family when the time is right for you.
Can't Wait?
If it's an emergency, and you need it fast, we can do that too! This is your one-stop-shop from conception through design, and installation for your home improvement needs. All from the comfort of your home, and your phone.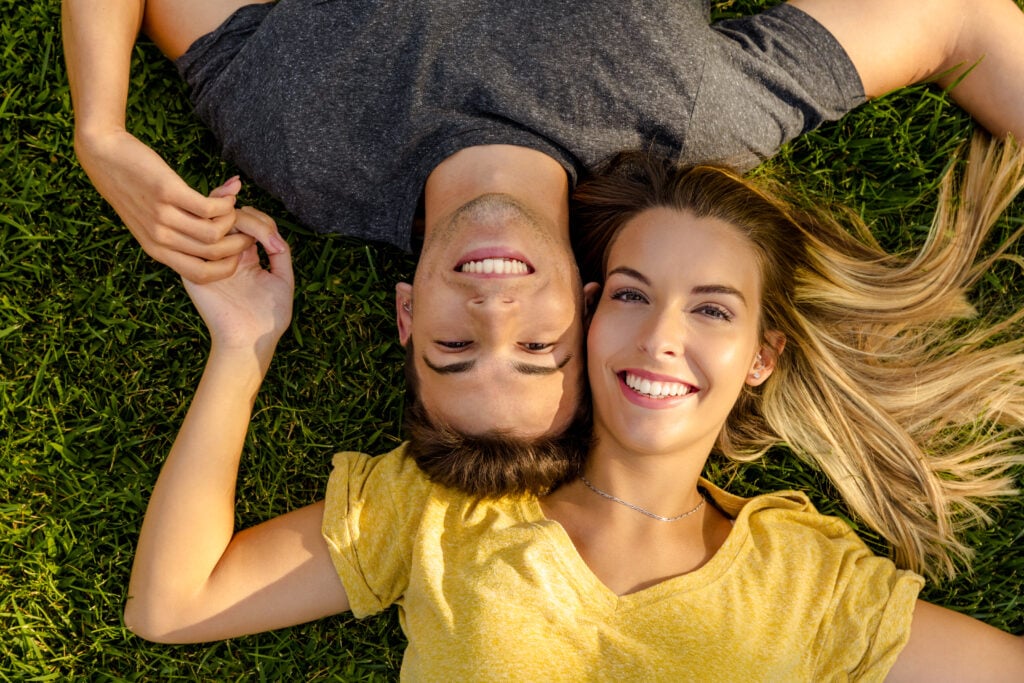 more than
%
Dissatisfied With Home Improvement Projects
More Than
%
Re-Work Rate on Home Improvement Projects
Let Us Help
When you have problems at home, and you need a reliable, trustworthy 'Home Improvement Solution', start with SquareOne HC.
"Had an A/C issue and found SquareOne through a mutual interest. They were there every step and found a replacement coil and top notch company to install it and saved me $300 from the other lowest quote. Highly recommend and a nice guy to boot. They do all the work and you just save money. Nothing wrong with that."
Chris H
USSS Officer | Tampa, Florida
"I learned about SquareOne right on time. We were in desperate need of a new A/C unit, and had no idea who to trust. SquareOne used 3-D modeling and was able to find the perfect fit A/C unit for our home, without needing to physically come to our home. Installation was done quickly, and now we're cool for the summer, and saving a bundle on our electric bill. I will be telling anyone I know who needs an A/C to use SquareOne."
Denitika B
Domestic Engineer | Orlando, Florida
"Damian at SquareOne helped me get three brand new ACs for our house in Florida and a large new roof, all of it at a price better than I could find anywhere myself. In addition to lowering my cost, he helped me customize my order, suggested the right size for the equipment and the designs for the roof. Above all, he kept in touch with me throughout the spec, ordering, construction/installation, and inspection process. He negotiated with the roofer and ACs installer on my behalf to get me better material and faster install date.If I had another house in Damian's service area, I would 100% work with him on every future project."
Chirag M
Blogger / Entrepreneur | Largo, Florida
We only ever engage with home improvement contractors and installers who have proven themselves time and time again to be reliable, trustworthy, and highly skilled.
For your next home improvement project – no matter how big or how small – start at SquareOne.